How to win friend and influence people: BOOK REVIEW
Book review -how to win friends and influence people
Best guide book to learn business communication skills.
how to win friends and influence people book is Dale Carne
gie's most popular book, one of the most important self-improvement book on communication skill effective people dealing skill — which always works effectively  in business, at a workplace, with the friends, anywhere, and everywhere
Bestseller book from last 82 year
15 million book copies are sold officially and unofficially are countless distributed all over the world, this book is translated into 36 different languages, first published 1936 and still famous from last 82 year.
why should you read this book?
its book about personal development and development in every of life, its book about become a more effective communicator, so if you want to become the better version of your self – I suggest you read it.
Book intro.
in this book, the author explains us some principles which are useful for us at daily life to influence people positively in right way, and the author does it by telling us real-life stories and incident of some success full and famous personality.
Inside book

this book has four parts with few chapters which are  divided into two categories
     1) mindsets
     2) techniques
Mindsets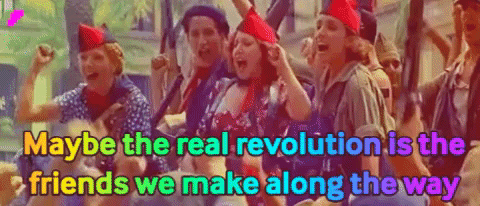 in this book, the author telling us about mindsets which are base of effectiveness. so for becoming effective communicator or influencer, we need to set a proper mindset,
 for example, the author wrote that people are self-interested. so if you want to make people like you, you have to take a genuine  interest in people and need to show it in your actions,
"You can make more friends in two months by becoming interested in other people than you can in two years by trying to get other people interested in you." (Dale Carnegie)
Techniques
the author gave us lots of practical  tips techniques which are time tastes, proven and always used time to time  by all successful personalities from ancient time to modern  time
      example by pronouncing person name while we talking with a single person, make that person shifts focus on your talk,
because of in every language our name is the sweetest sound for us.
"Names are the sweetest and most important sound in any language."
— Dale Carnegie
this is just two tips from this book to know more powerful tips  like that read this book